So sorry for being distant...it's not you, it's us.
Life can get busy. Blogs can get neglected.
But we're back and ready to share.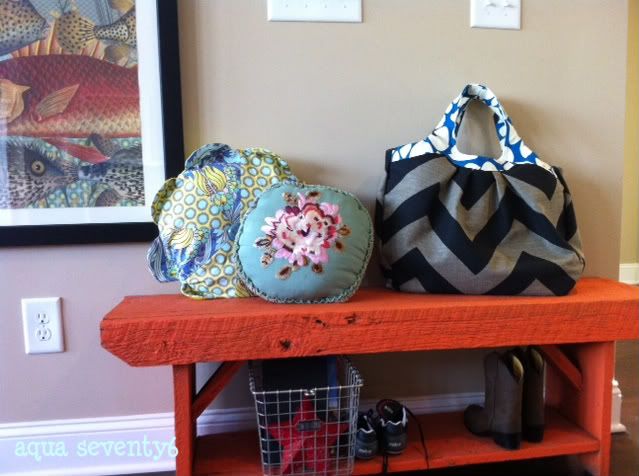 Medium Tote
While Yvette has been busy traveling, I have been sewing my knuckles to the bone (in a good way!).
Gathered Clutch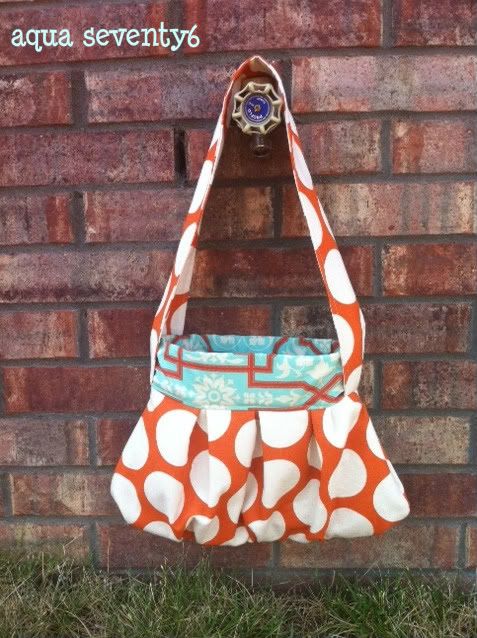 Pleated Sling
More to come! Happy Tuesday!