I have to begin this post with a disclaimer: I'm not an apparel designer. You won't see the following items in my shop. The following is strictly a DIY project! (see below for more information)*
I mentioned yesterday that I had been working on some skirts for my daughter, since she'll be wearing a leg cast for 6 weeks. Sure, it would have been easier (and funner) to raid the mall, or an
online designer
for a new collection of spring skirts, but my wallet did not agree.
I popped into the fabric store last week and was stoked to find the flannel at $2.49/yd! Yes, I am aware that flannel isn't exactly a spring fabric, nor is it used for much more than PJs and bedsheets, but I couldn't get over the cute prints. I knew that they would cheer my daughter up, and they were right in my price range! (It helps that the temperature is still relatively cool for the next few weeks!)
I know how to make a basic skirt, but I scoured the web for some other ideas and came up with some quick and easy variations.
Boho Headbands
(which I do sell, btw!)
I was able to get my daughter up on her crutches to model one of the skirts for you:
Did I mention that these only cost $2.49 each to make?!? (Even less for the basic skirt style!)
Thanks for popping in and taking a peek at my newest DIY!
Click here to see where this and my other posts are linked!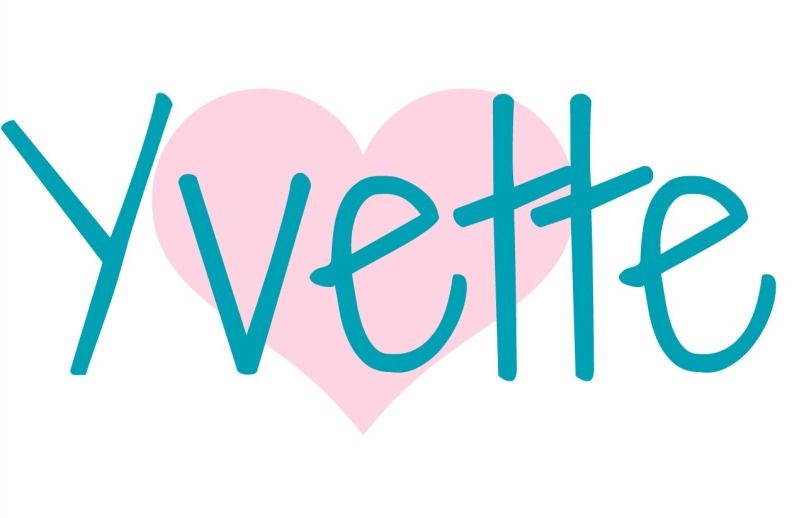 *Why the disclaimer? When you are part of a community of handcrafters, sometimes your interests and designs overlap. Even though none of us own the rights to any particular craft, I personally find that it's important not to encroach on a friend's niche market.